Let your investment property work for you without the hassle! Hot properties available now!
Landlords
Are you looking for a better letting experience?
Property Letting Agents
Would you like to rent out your property without the hassle and any management wortks but still receive the full management fee?
Investors
Would you like your money to work harder?
Tenants
choose from the very best professional accommodation
For all your Property Sales, Lettings and Management Needs
we are experts in an accomodation for:
professionals, white and blue collar workers, NHS care and social care workers, Government/public/Local Authorities sector workers (NHS, Police, Army and other Government Agencies), students and contractors working on projects away from the location of their Head Office.
Why choose us
Guaranteed rent 52 weeks a year
0% commission and no fees
No Void periods
No Council tax bills
No maintenance costs (TBC based on the agreement)
No calls from tenants
We take care of property's condition
No hassle or additional management charges for you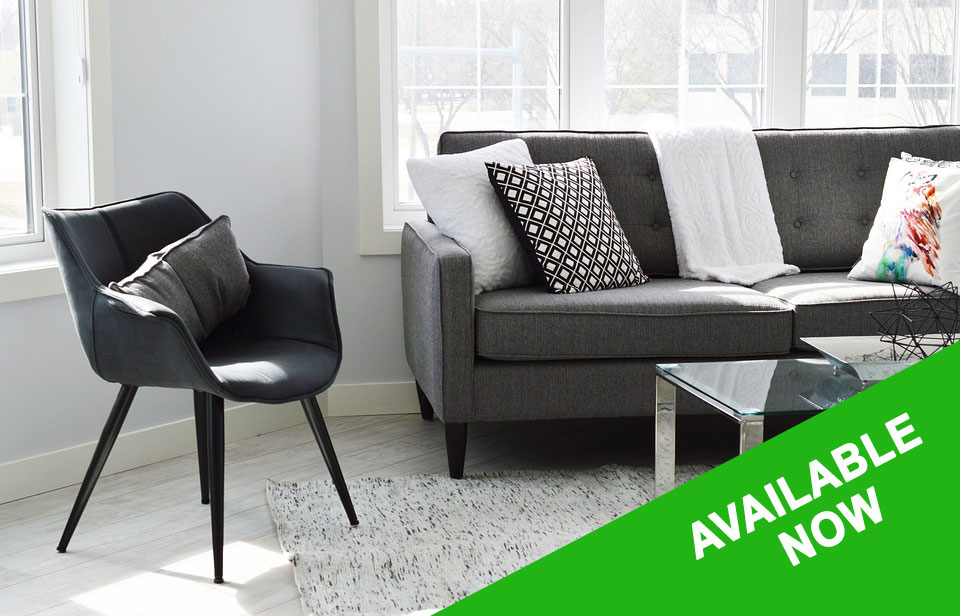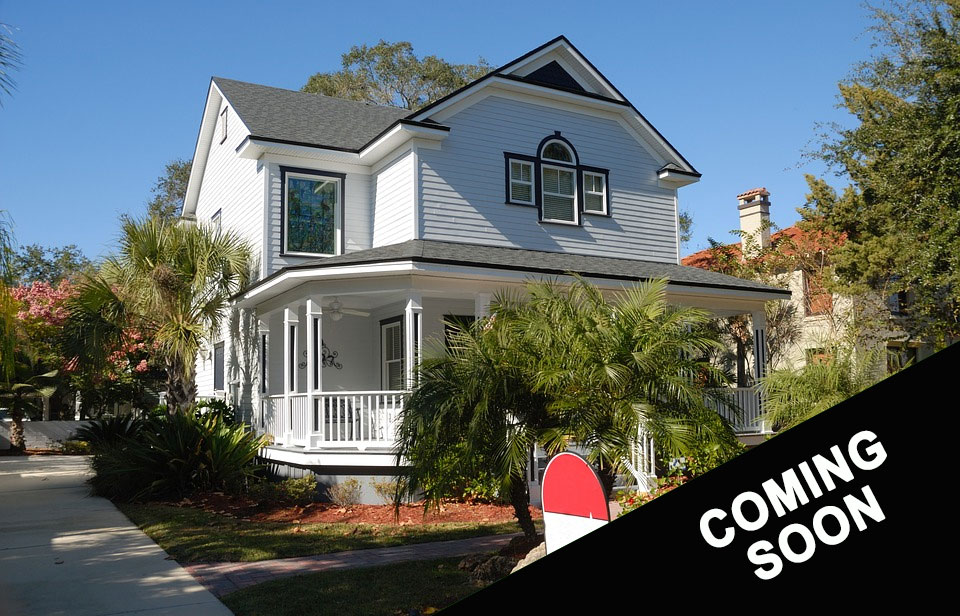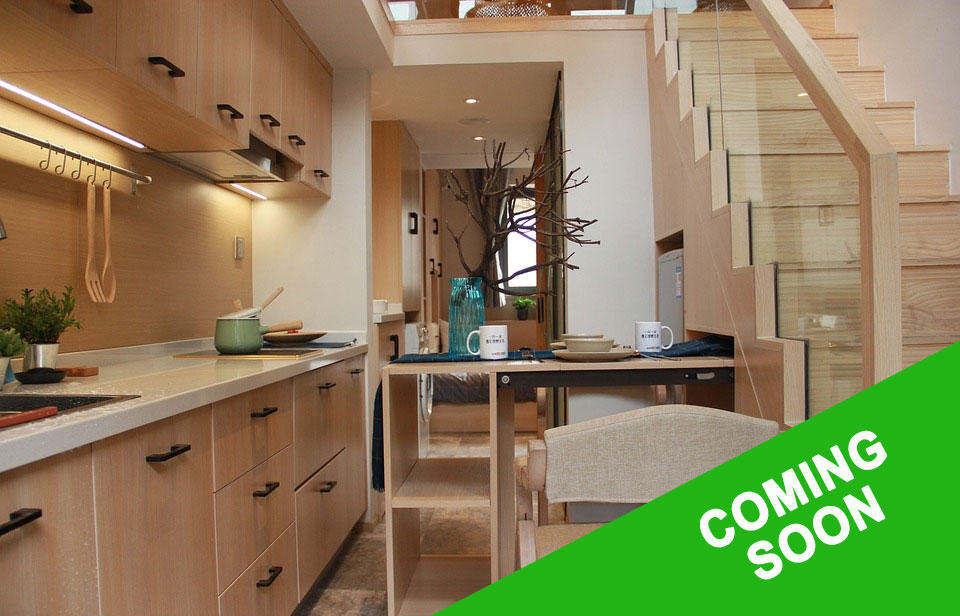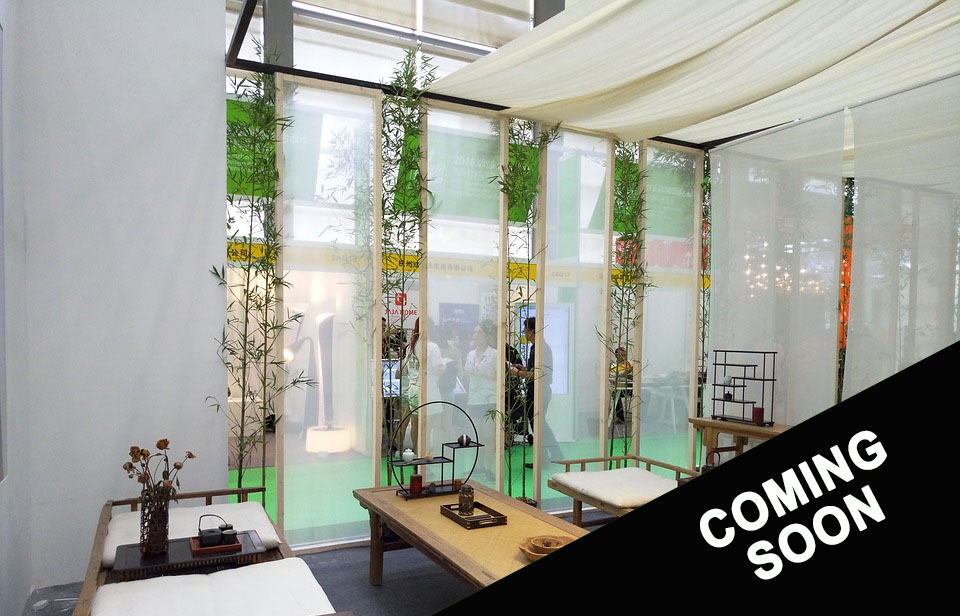 Office Address
Smart Finch Properties Ltd 21 Rockcliffe Grange Mansfield NG18 4YW Nottinghamshire United Kingdom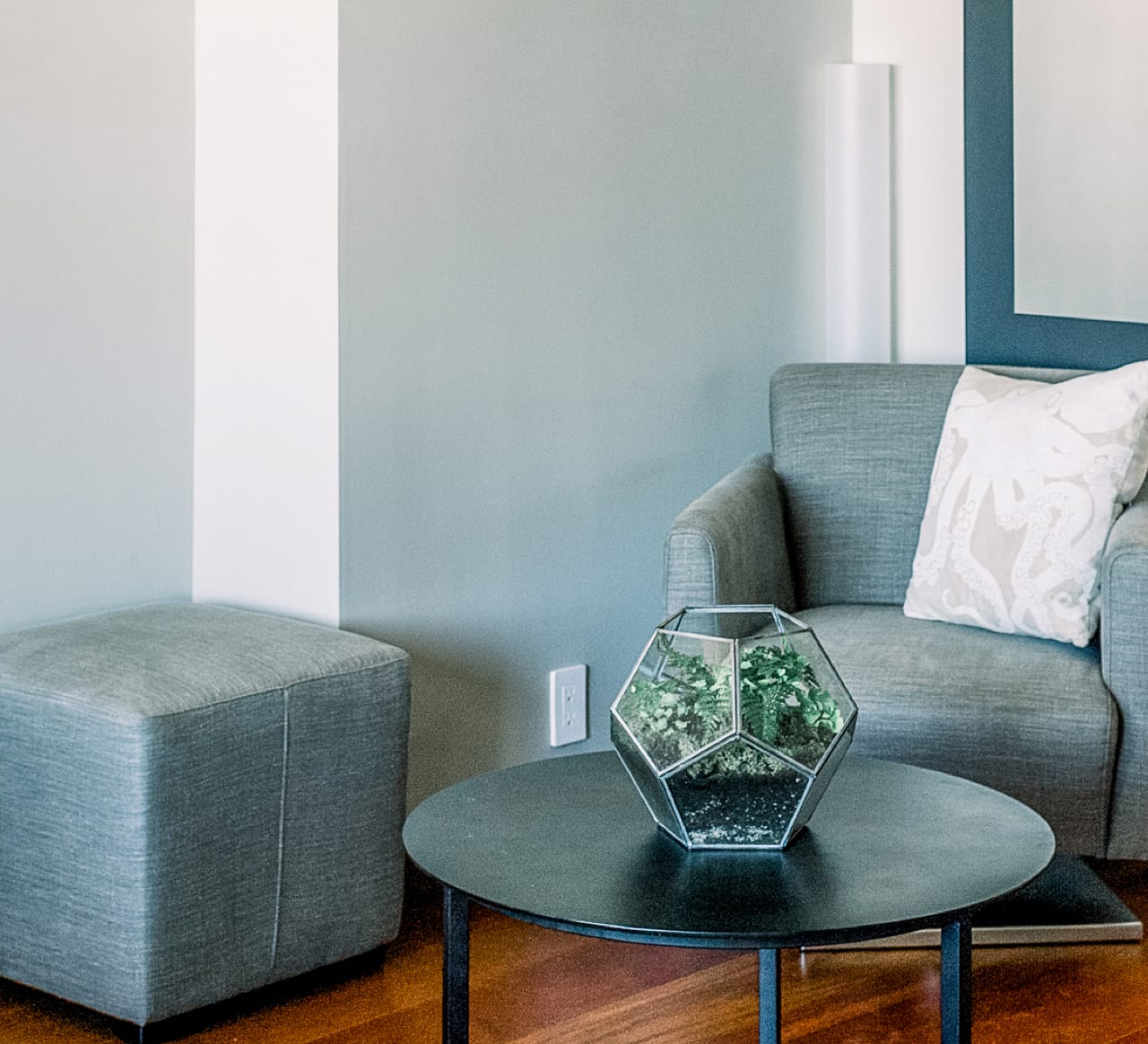 We love to hear from you!