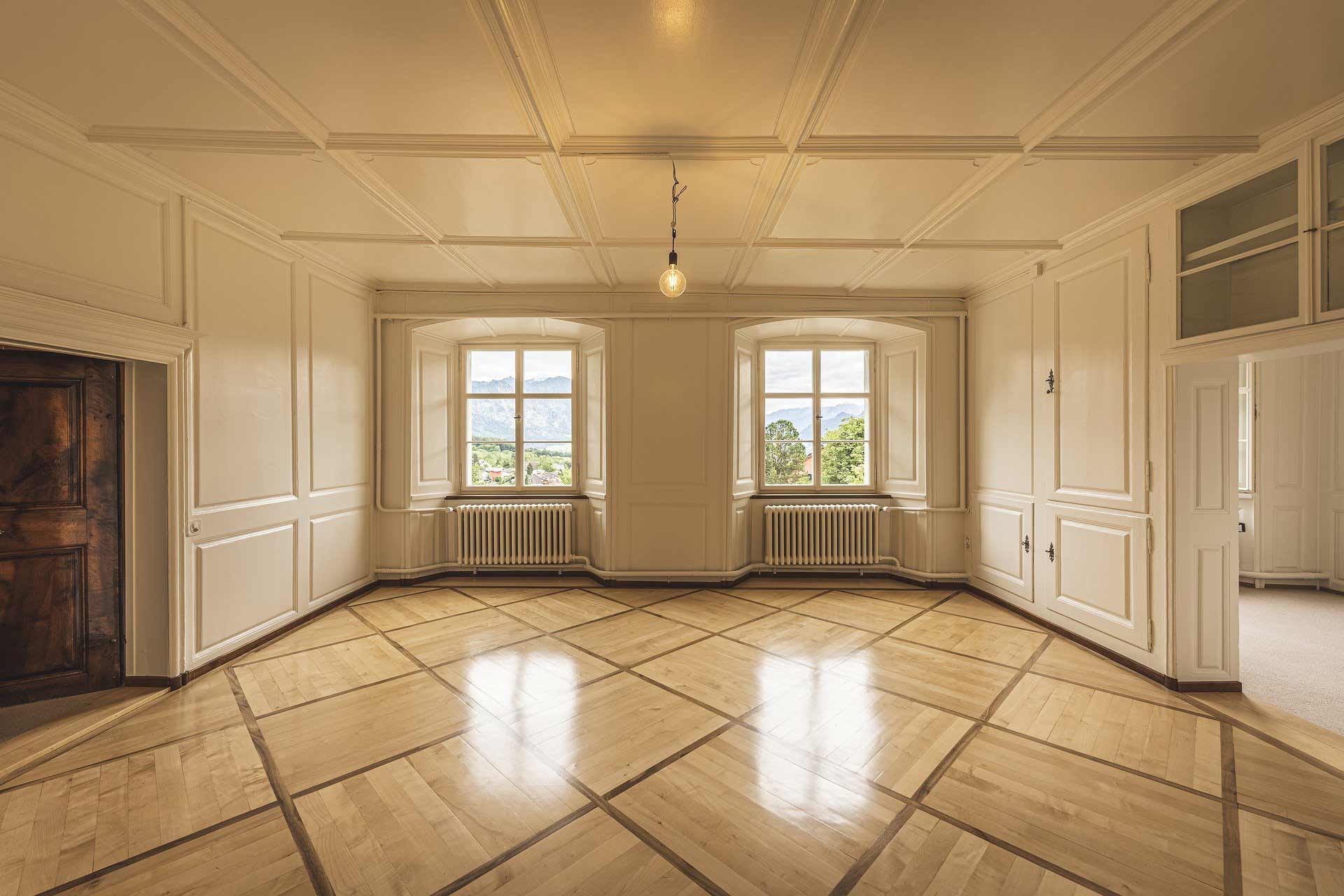 Who We Are
Professional, Friendly & Energetic property specialist with 15 years of experience in planning process, architectural and engineering design, and construction management.
To fill the gap in the demanding housing sector by providing much needed affordable accommodations for professionals, white and blue collar workers, NHS care and social care workers, geverment/public/Local Authorities sector workers (NHS, Police, Army and other Goverment Agencies), students and contractors working on projects away from the location of their Head Office.
To provide the highest quality home for our tenants and to create a safe environment where all our tenants are feeling happy.
To offer a Source, Refurbish and Management Services for Investors. To provide one stop investment vehicle to build your wealth from sourcing of the right property through the design (planning, architectural, engineering and project management), full construction works to portfolio building. It is our mission to help you achieve your investment goals. We are specialising in buy to sell (flips – buy, improve/refurbish and sell) and HMO (House of Multiple Occupancy) projects.
Highest quality standards, health & safety, individual approach to fulfil all your property dreams and unique service.