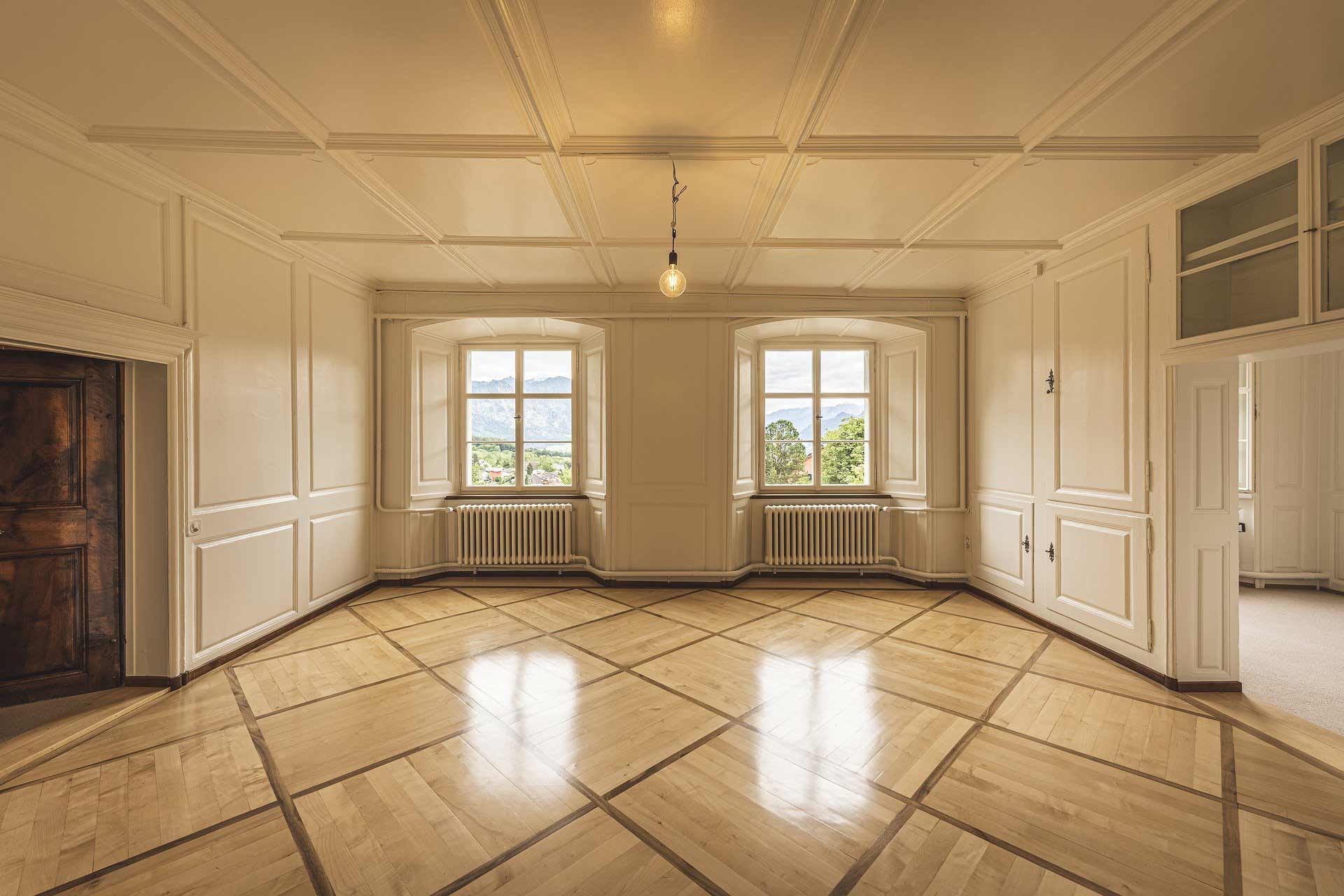 Who We Are
Professional, Friendly & Energetic property specialist with 15 years of experience in planning process, architectural and engineering design, and construction management.
To fill the gap in the demanding housing sector by providing much needed affordable accommodations for professionals, white and blue collar workers, NHS care and social care workers, geverment/public/Local Authorities sector workers (NHS, Police, Army and other Goverment Agencies), students and contractors working on projects away from the location of their Head Office.
To provide the highest quality home for our tenants and to create a safe environment where all our tenants are feeling happy.
To offer a Source, Refurbish and Management Services for Investors. To provide one stop investment vehicle to build your wealth from sourcing of the right property through the design (planning, architectural, engineering and project management), full construction works to portfolio building. It is our mission to help you achieve your investment goals. We are specialising in buy to sell (flips – buy, improve/refurbish and sell) and HMO (House of Multiple Occupancy) projects.
Highest quality standards, health & safety, individual approach to fulfil all your property dreams and unique service.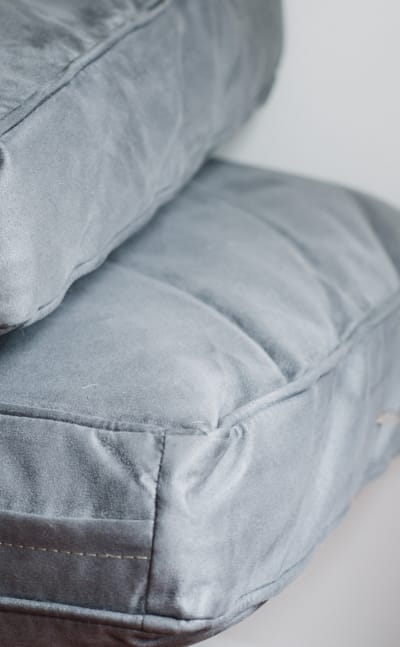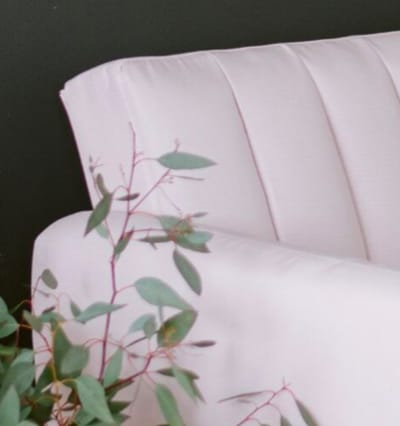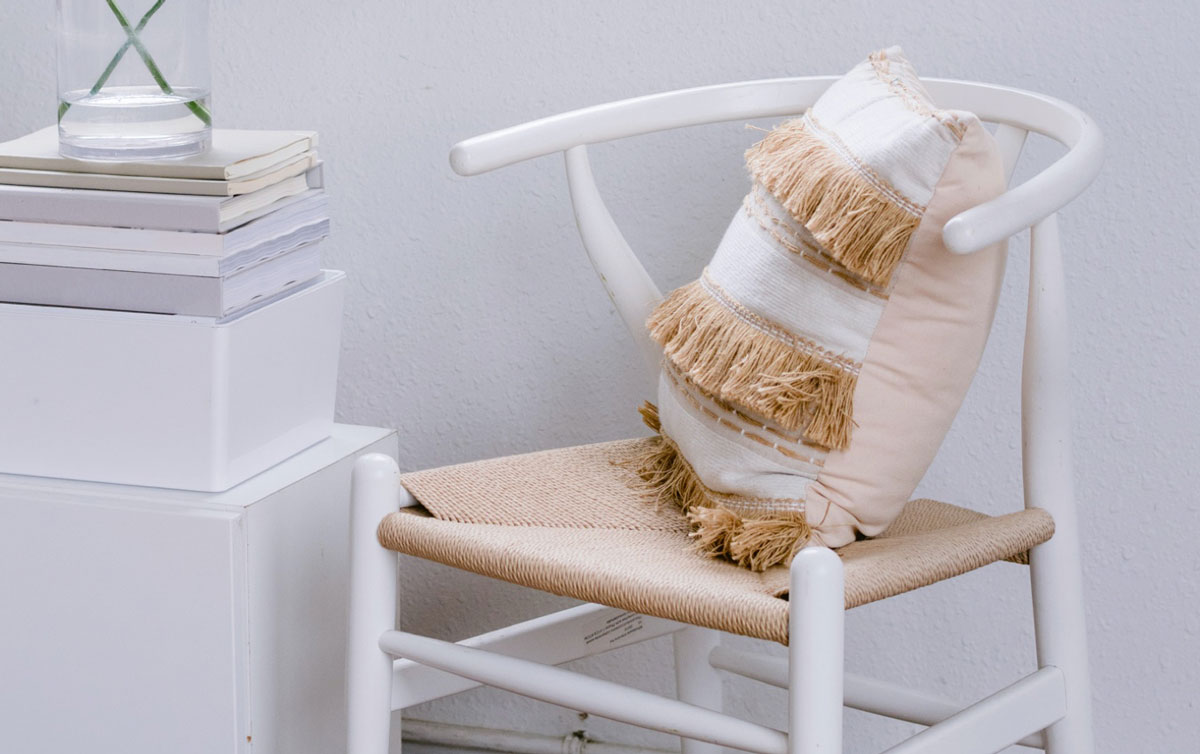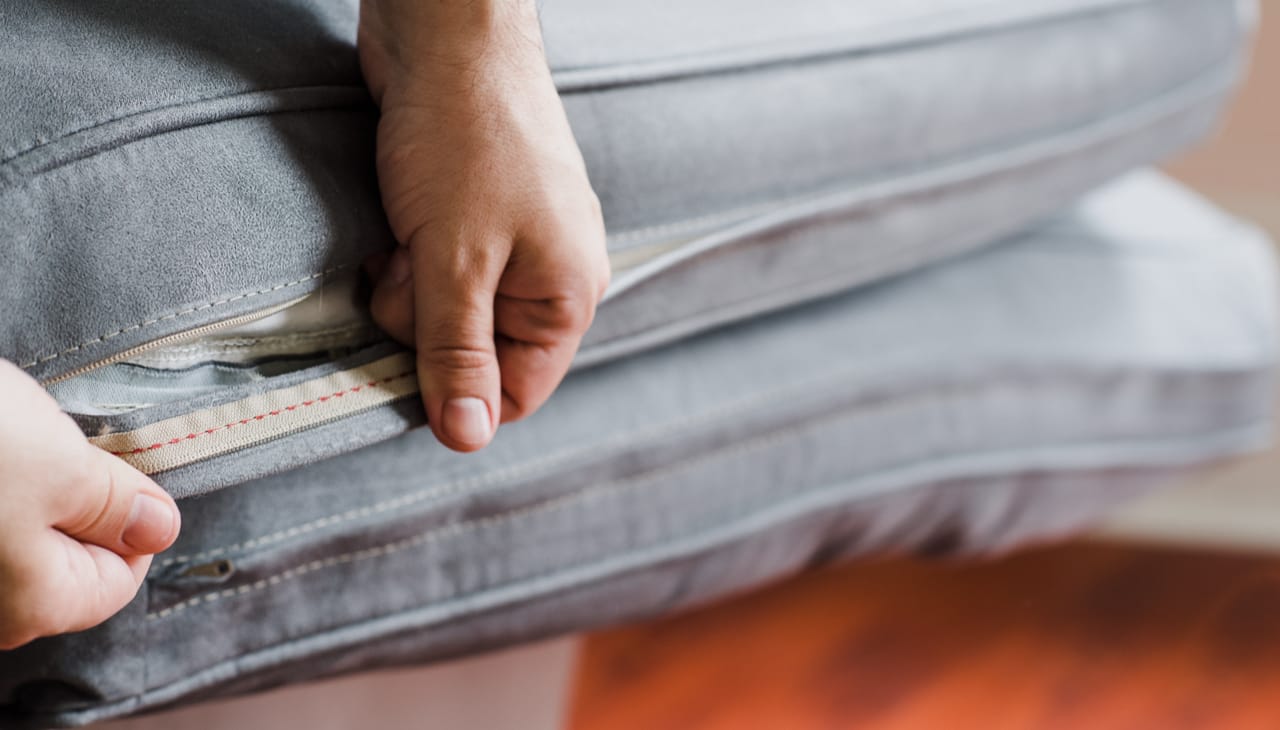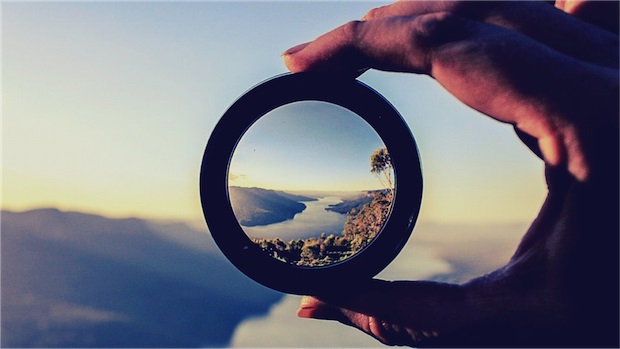 For Our Tenants
Highest quality standards, safety, individual approach and unique service.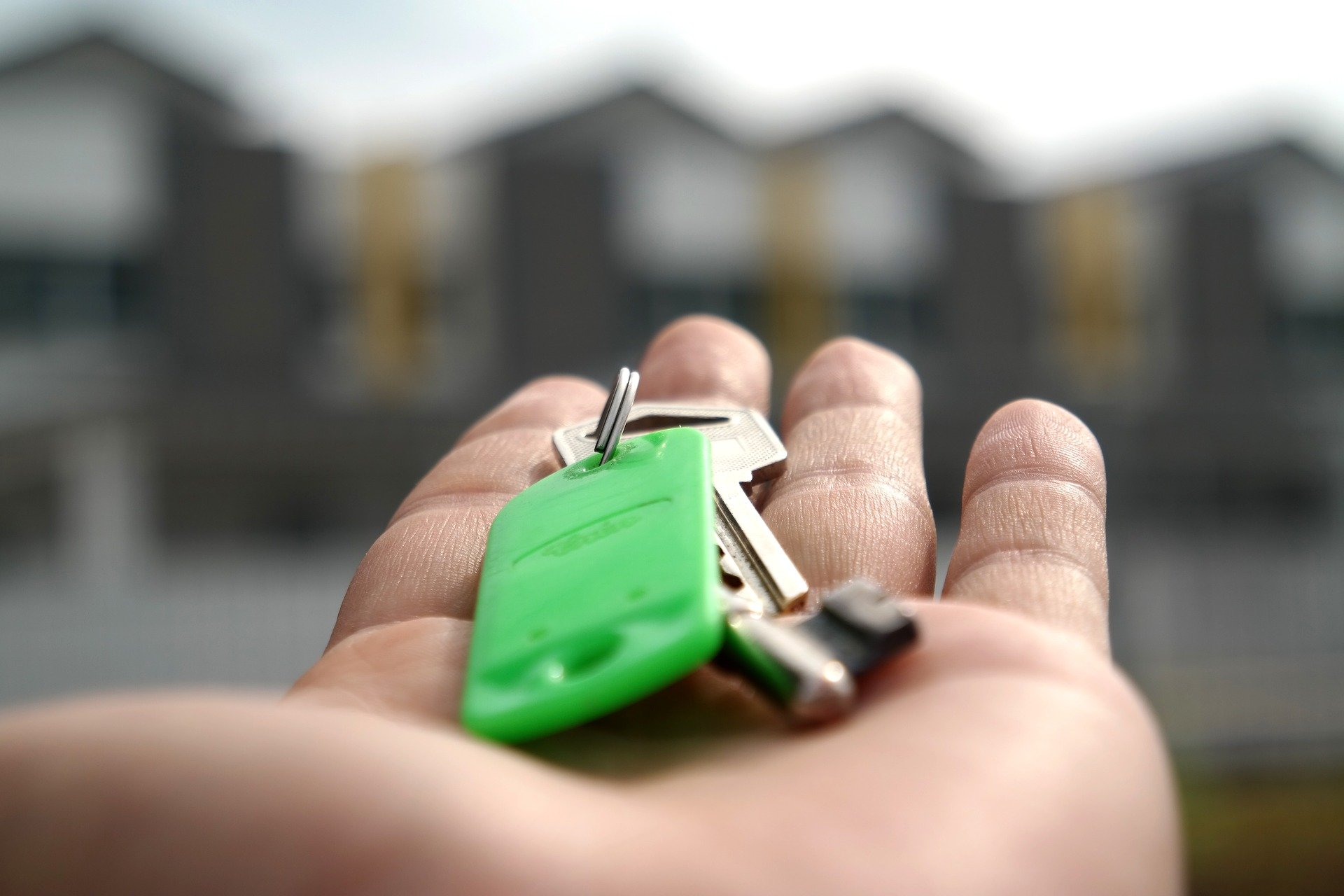 For Our Investors
We provide the very best local expert advice on the HMO market planning, architecture and engineering advice and unique property management services. You can be assured that our team will work hard to take the hassle out of you and to fulfil all your financial goals on time.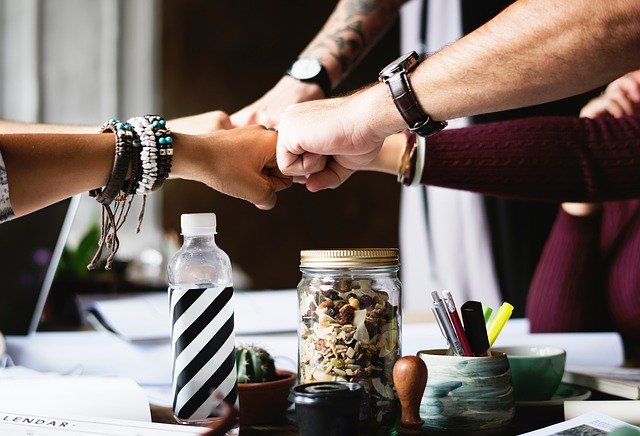 For Our Landlords and Letting Agents
We provide safe and luxury co-living experience. Our properties are in the best locations across Leicester, Nottingham, Derby, Mansfield and are wonderfully and thoughtfully designed. All bedrooms have their own en-suite. With just one all inclusive bill to think about, we take care of super-fast broadband, utilities, so you don't have to.
Planning and Design Services for our Investors and Public Clients

We offer professional survey of the property, planning advice, architectural and engineering design services to establish potential of the property for increase both the habitable space and the value.
We can help our clients to obtain planning permission in the quickest and most cost-effective way. We will deal with the Planning & Building Control Authorities to ensure a successful and speedy outcome.