Investors
We provide the very best local expert advice on the HMO market, planning, architecture and engineering advice and unique property management services. We offer a range of options for investing specifically tailored to your property goals.
Would you like your money work harder?
We can help our clients to obtain planning permission in the quickest and most cost-effective way. We will deal with the Planning & Building Control processes to ensure a successful and speedy outcome.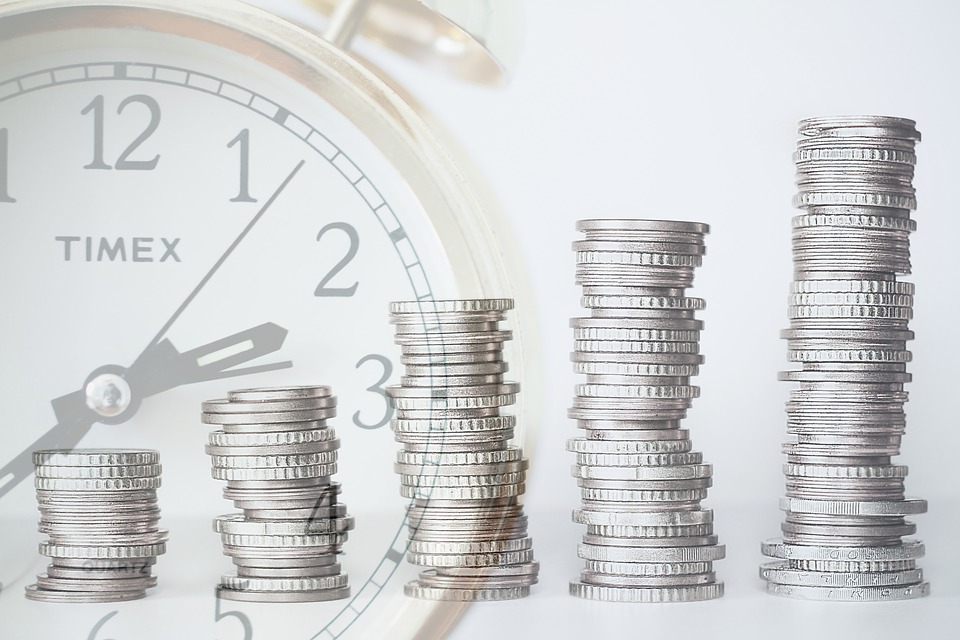 We have 4 types of services for investors:
Hands – free investing – We offer one stop investment vehicle including sourcing the right property, full refurbishment/conversion/project management/cost control and then management service. We can help you to achieve your investment goals using Buy to Sell properties (flips) and/or HMOs (house of multiple occupation).
Lend on return – Interest rates are the lowest in history. Would you like your money to work harder? We are offering investors great returns, so better than the bank, number of options available.
Property assessment – well researched market appraisal for your property with comparable evidence based on location, current market condition, size, age and structural condition.

Home improvement/extensions: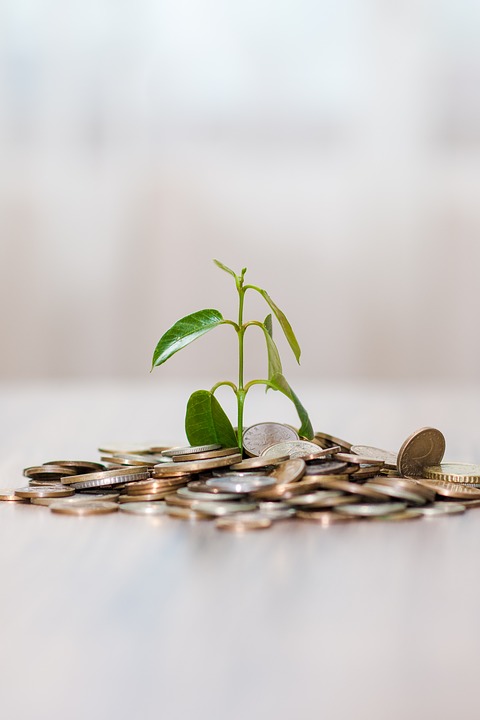 We are offering design, management and cost control services.
Design – full architectural design required to obtain planning permission, working drawings (if required),

Planning – submission of the planning application and close monitoring of the application, liaising with Local Authority to obtain planning permission,

Engineering – full structural and civil engineering design, submission of required paperwork to statutory undertakers and Local Building Control, existing services (Stats 2) and diversions check (Stats 4),

Project Management – Full project management for the project (design stage and construction stage),

Costing and tendering – Assessment of full costs for investment, obtaining specific quotations for the job,

Construction – full management of works from start to finish,
We may take any type of project small or big, we specialize in:
Home Extensions

Garage, Loft, Barn Conversions

Change of use

Split deeds

Back garden development

Replacements or Infill Developments.